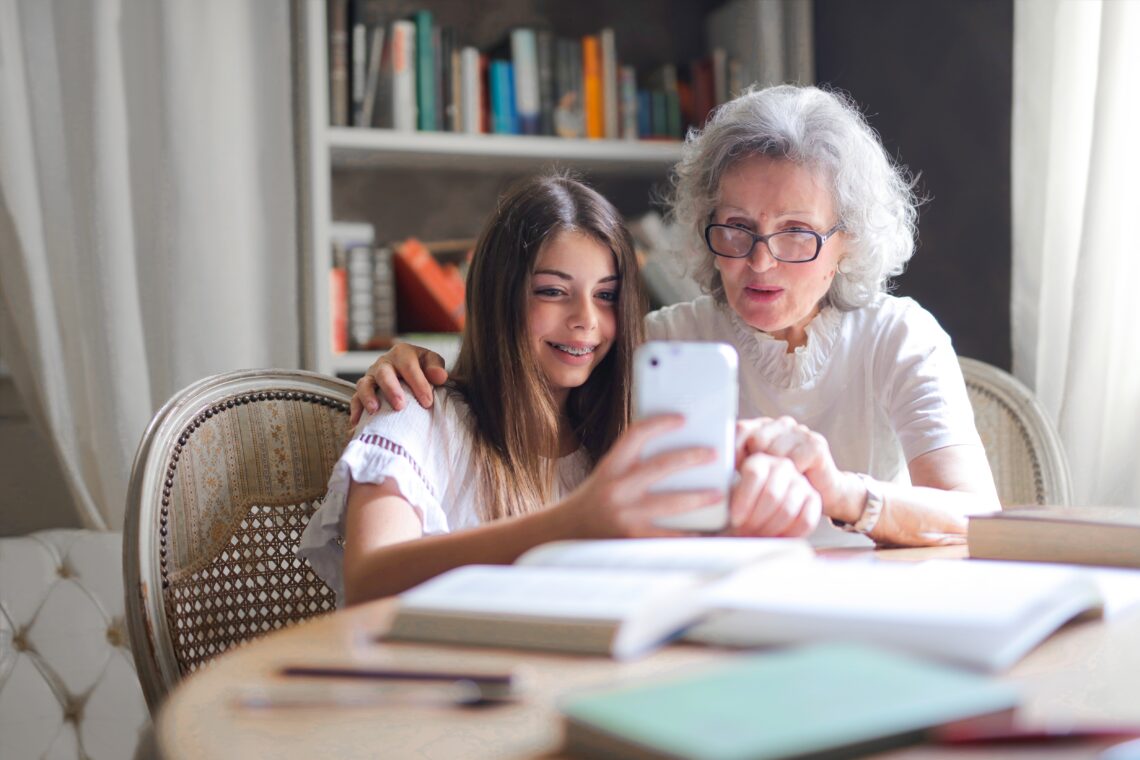 Virtual interactions with loved ones can benefit your mental well-being
Virtual interactions with loved ones has been the only way to stay connected during the pandemic.  The uncertainty of the lockdown and social distancing norms  has also limited interactions between families as travel restrictions were in place. Amidst this chaos, it is no surprise that many studies and statistics have led to the revelation that connecting with friends and family, virtually can be therapeutic. Dr Fabian Almeida, consultant psychiatrist, Fortis Hospital, Kalyan shares how.
Communicating via virtual interactions with loved ones has been comforting
Human beings are designed to be social animals, and hence communicating with others, especially via the virtual medium, against the backdrop of the COVID-19 scenario, has really helped bring a sense of comfort. This itself is a psychological exercise for the burdened brain. Here's looking at four other ways in how it can positively impact your mental well-being.
Seeing and hearing our loved ones on the virtual platform, gives our emotions an excuse to spill over. This helps the drainage system of our emotions, thereby reducing the chances of emotional blocks and emotional dysregulation.
Lends support to those who need it
Virtual connectivity, communication, and catharsis; gradually weaves a safety net of support for the individual. This makes the tough times easier, and the happy times more memorable!
People who connect and share their emotions, eventually find it easier to adjust and adapt to life, especially in moments of crisis. This helps to integrate higher levels of stability, both for the mind and the body.
Can help detect early signs of a mental health condition
When people are in touch with their loved ones, it helps to recognise signals of emotional disturbance or breakdown.  Earlier this would otherwise go unnoticed. This is true especially for caregivers, who are closely connected with such individuals, and those that have a better understanding of the problem areas and concerns of the person in question.
Given this dimension of the importance of virtual connectivity with friends and family, during this crisis period, it helps when people try to reach out with kindness and support. Scientifically speaking, this enhances the levels of oxytocin and other happy hormones – benefitting both, the giver and the receiver.