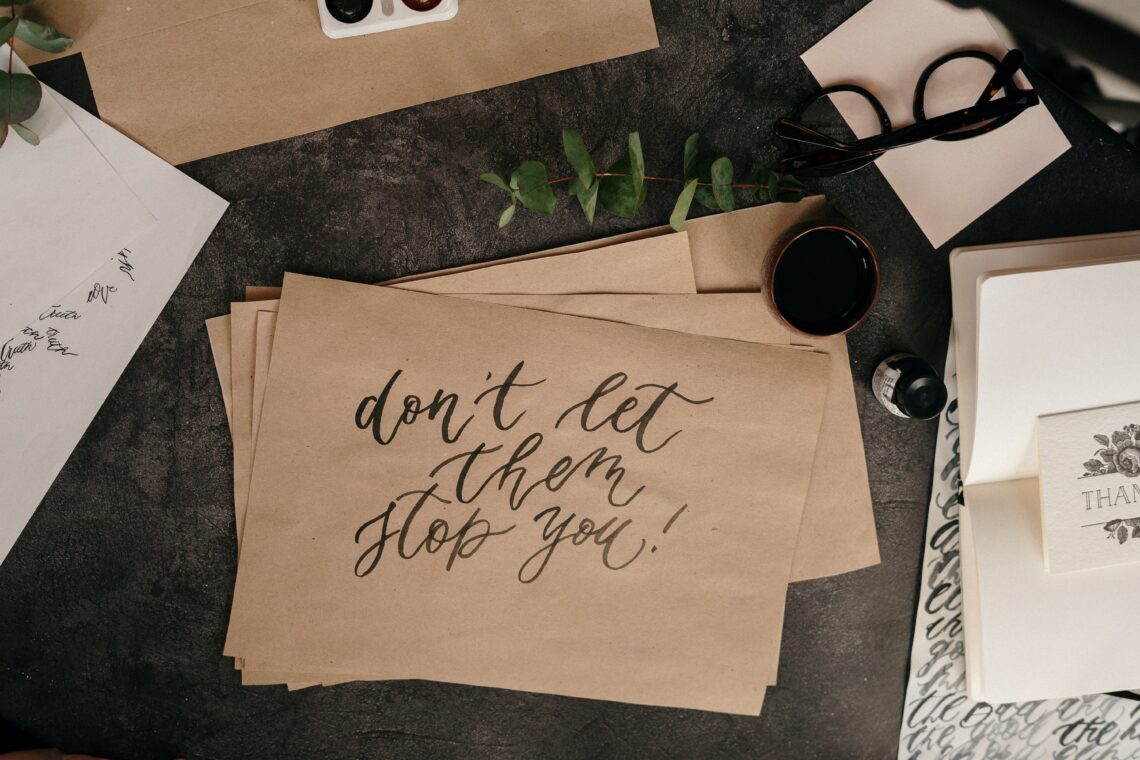 Tips to help you stay motivated and find your groove
As uncertainty grips our lives, it's easy to lose focus of our goals and harder to stay motivated. Projects, aspirations are on the back burner as many struggle to find that pace again. Psychiatrist Dr Kedar Tilwe, Fortis Mulund and Hiranandani Hospital, Vashi shares some tips to help you find your groove again.
Stay motivated by reminding yourself that this is a 'pause' not a 'stop'
The current norms are meant to protect us all. They do not mean a drop in demand or a pause on living your life. So, understand this new dynamic and keep reaffirming it to yourself.
Accept the situation as a challenge
Accept the norms of the 'new normal' and use it to challenge yourself to perform better and improve your practices. Look at it as a drill to identify and rectify the chinks in your work process. This will help you become a better working professional.
Recalibration and refining of your goals and aims
It is extremely important especially in the immediate future. Sometimes patience and perseverance is more important than speed.
Maintain your work-life balance
With the new work from home routine, maintenance of work-life balance and defining personal and professional boundaries is critical. Do remember to set aside personal time and family time on a daily basis. Having enough time aside for your work and personal life can help you deal with daily stressors better.
Flexi-timings are an advantage, use it
Try to use work from home to your advantage. Fix a routine and adhere to it to avoid a burnout.
Learn a new skill or rediscover an old one
Develop a new hobby, take a mini break, rediscover your local places and rejuvenate yourself every chance you get!